Main Projects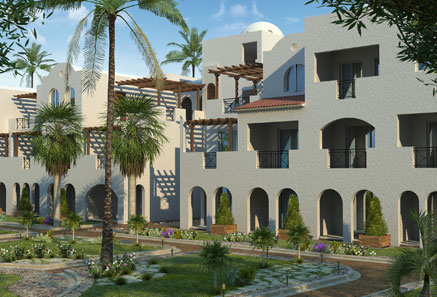 Since its founding in Florence in 1981 on via Orsanmichele, Studio Orsanmichele has been dedicated to architecture and design, producing innovative solutions to everyday problems.
Restored and new buildings designed by the Studio located throughout Italy and abroad have earned acclaim. As the Studio has grown, it has changed locations, but its name and identify have remained.
Work in Progress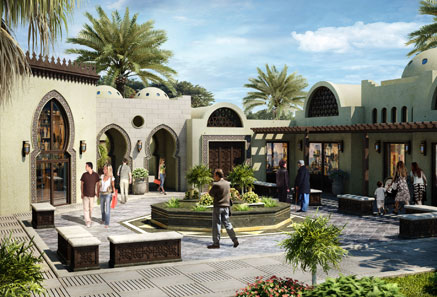 Studio Orsanmichele is designing apartments and cruise ship interiors, as well as housing, retail and recreational structures. The Studio has also completed renovations and restoration projects of historic villas and palaces, in Italy and elsewhere.